Why Build With Youth Academy
Youth Academy is an Independent High School Varsity Basketball Program. We believe in educating and teaching life principles to our athletes as the process for facilitating learning and growth toward excellence. Our push for the acquisition of knowledge, skills, values, and morals drives our methods of training and teaching. Our educational methods include teaching, training, discussions, and mentoring. Teaching and training takes place under the guidance of our coaches and mentors.
Players are encouraged to seek opportunities to develop and educate themselves about the game of basketball independently. This education can take place in formal or informal settings and within any life experience. One of Youth Academy's many goals is for our program members to become well equipped to spend more time on independent knowledge and skill acquisition.
Youth Academy at a Glance
We aim to inspire our athletes to dream more, learn more, do more, and become more in their respective journeys of life.
Coach Jarrod Clark — Head Varsity Boy's Basketball Coach
Youth Academy aims to offer all of our program members exciting and balanced opportunities that provide rewarding initiatives to prepare them for the best future possible.
Basketball Season
The basketball season is designed to offer the opportunity to compete on a high school level to promote skill development experience.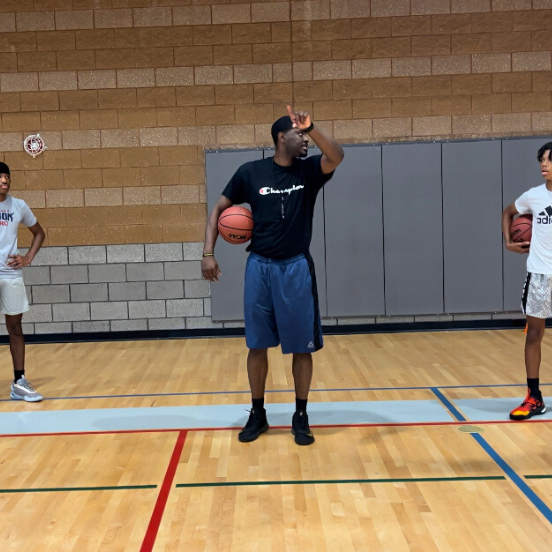 Player Development
We offer advanced basketball skill development and training including various camps and clinic opportunities.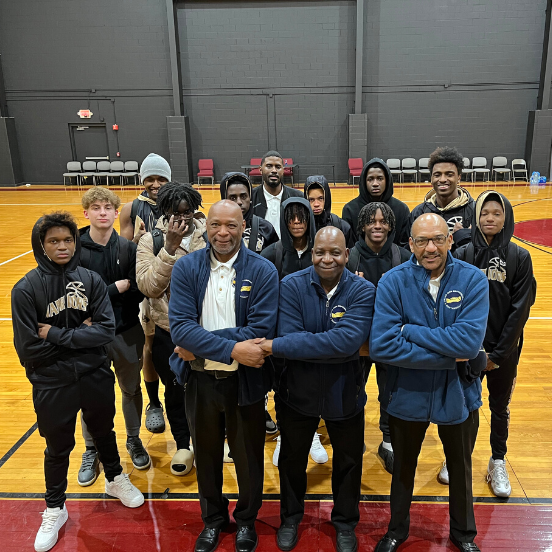 Community Service
Opportunities for getting and staying involved within the community.
Leadership Trainings
Hands-on experience for leadership training for all program members.
College Tours
Along with building a thorough understanding of the game, we offer exposure opportunities for higher education.
Mentoring & Empowerment
Male empowerment, mentorship and one-on-one opportunities for individual program members.
Youth Academy High School Girls Basketball Program
(Summer 2024)
Wish to know more about Youth Academy? Subscribe here to receive updates!